人と地球の持続的な
未来の創造実現
we positively contribute to human existence
and sustainable environment
 グリーンエイトは、人類の繁栄と健康、地球環境保全をサポートします。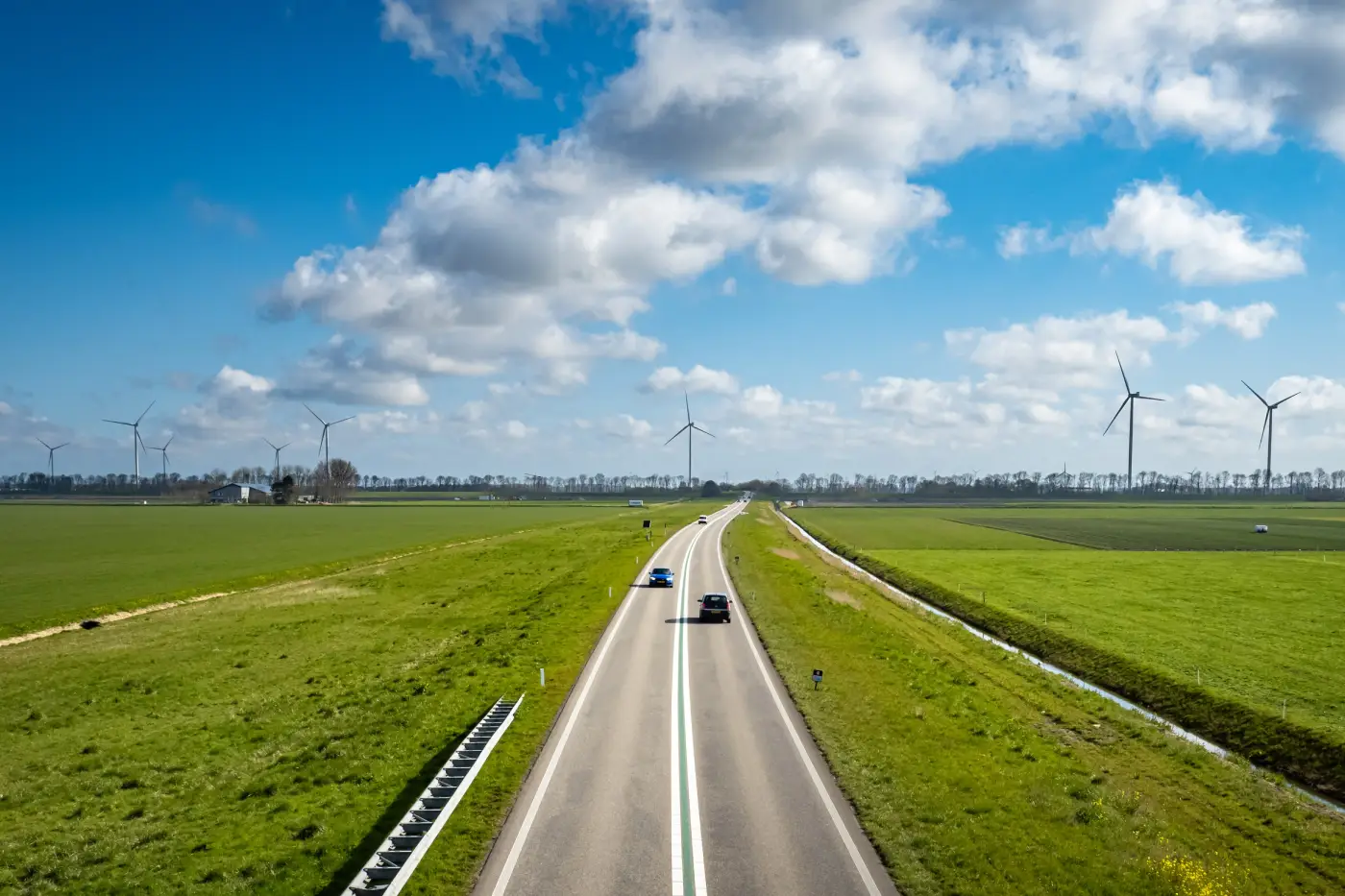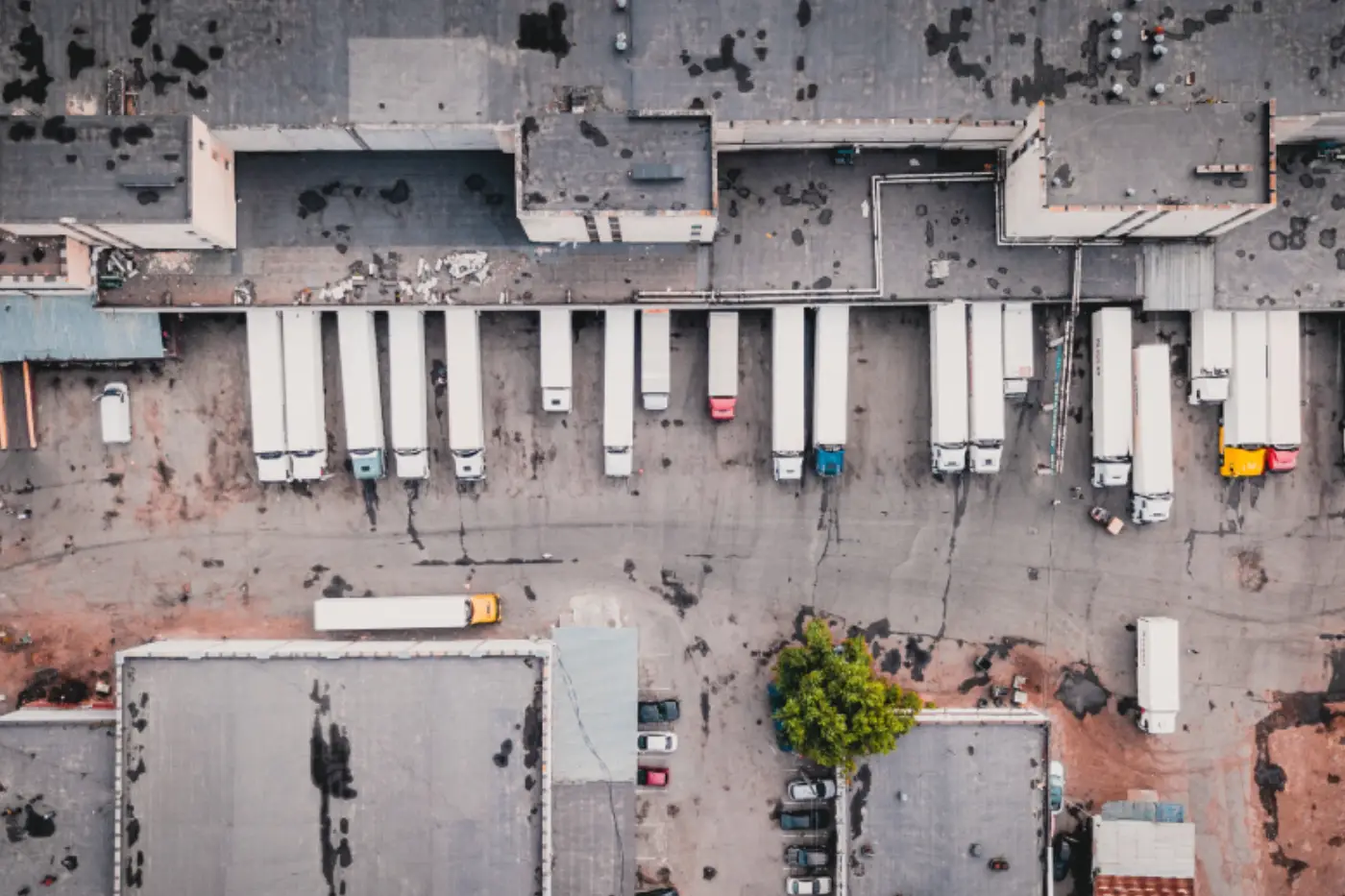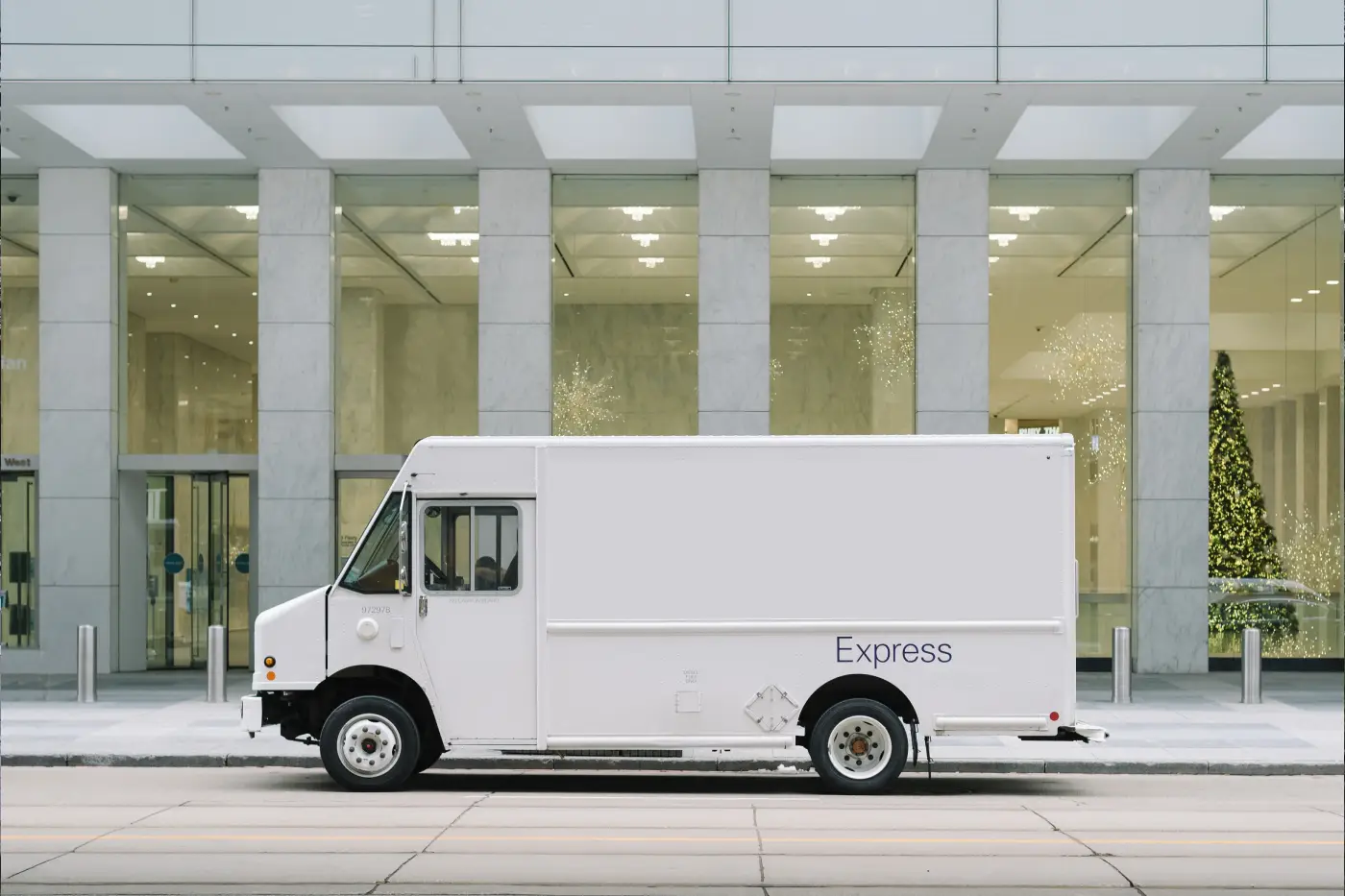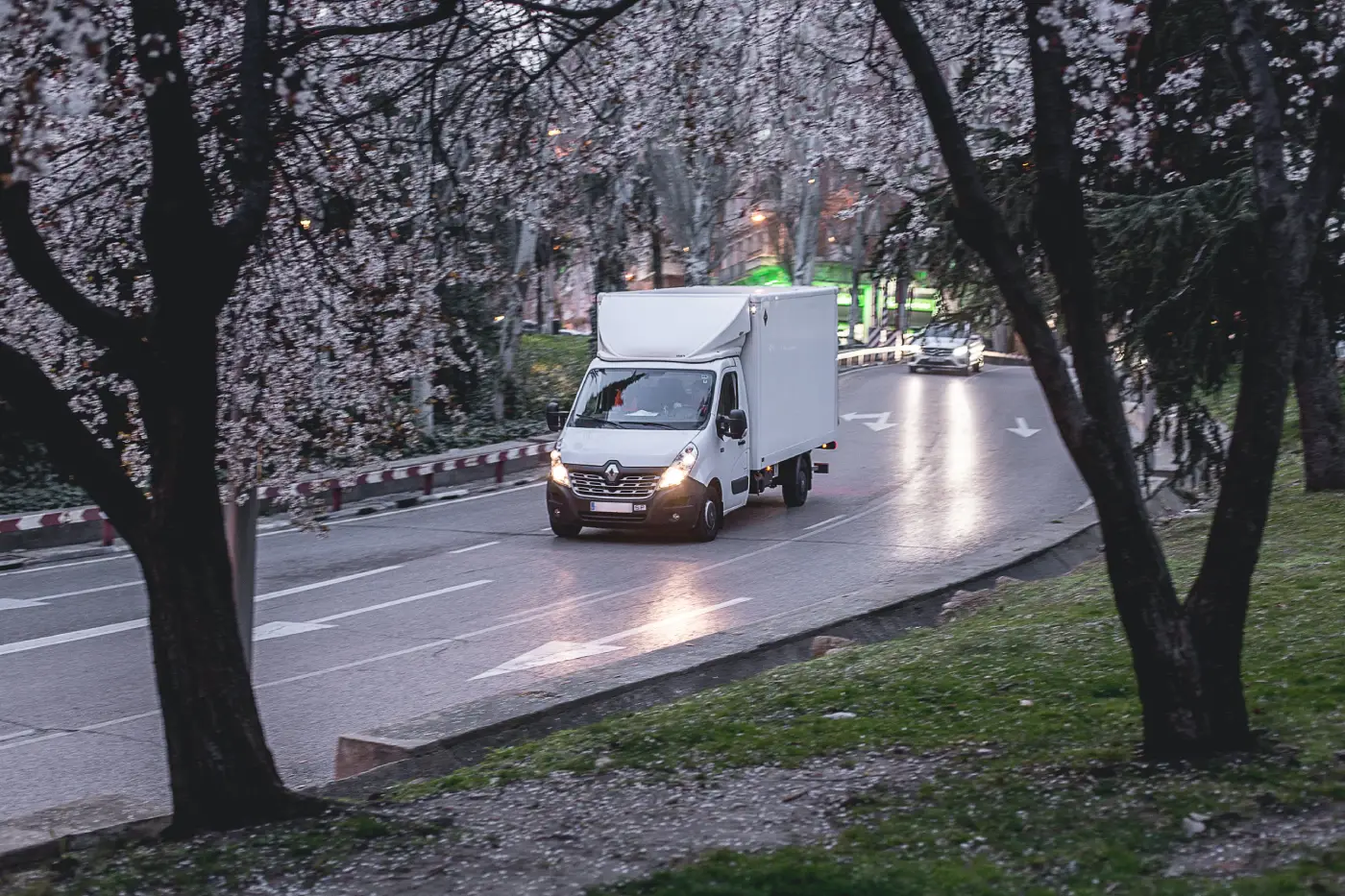 #GDP Storage, Biopharma logistics
GREEN8 Japan is strengthening its clinical trial logistics to CROs in Japan. GREEN8 is committed to providing clinical trial logistics across Japan. Including frozen collection of patient samples from sites, distribution of kits and placebo in Chilled 2-8C as well as 15-25C designated range. GREEN8 also conducts return shipments of clinical trials for international trial projects, as well as required safe and compliant destruction of kits in Japan. 
#GDP Storage, Cryo Storage
JSOG (Japan Society of Obstetrics and Gynecology) has provided easy to understand detail and informative video on freezing oocytes for non-medical purpose in Japan. 
URL: https://www.jsog.or.jp/modules/committee/index.php?content_id=302
Cryo preservation of Oocytes , sperm and embryos at GREEN8 is in full consultation with IVF medical clinics and we will take into account the JSOG data on freezing oocytes for our patients.
10th Annual GREEN8 Shareholder meeting was held on 22 Feb 2023. We thank all the shareholder for attending the meeting held in Tokyo, Hamacho conference room and participating in the report and presentation by each GREEN8 business units. GREEN8 is committed to its 2023 goals and action plans reported for the current year.
GREEN8 Japan's new GDP/GMP Pharma storage depo will be available 30 Nov 2022. GREEN8's certified
cold storage will provide 5 temperature ranges , and our largest storage area is dedicated to +2-8°C and +15-
25°C controlled chambers at Yamagata Japan.