Japan is the 3rd largest economy in the world, with GDP per capital of USD 39,285 (2021 World Bank). The Japanese market is characterized by consumers with high levels of disposable income and interests in new goods and services. At the same time, local Japanese companies have willingness to invest in sustainable products through overseas global partners in recent years. ​ The Japanese economy rebounded in 2021, yet the re‑current COVID‑19 waves, as well as the recent rise in energy and food prices due to the Russia‑Ukraine conflict, continue to shadow its economic performance. The Japanese Government is expected to maintain loose monetary and supportive fiscal policies to support investment, structural reforms, and economic growth. ​ For corporations looking to enter the Japanese market, GREEN8 Japan offers tailor-made solutions for exhibiting at trade shows, and partnership with Japanese local corporations.
Why attend Exhibitions or Trade Show in Japan
Showcase your products in person to Japanese clients
Remote sales strategies are still not mature in Japan. It is very important to participate in exhibitions where you can directly show your products to customers and convey the attractiveness of your products directly to them.
Acquire new Japanese clients and analyze further expansion in Japan
Customers who normally refrain from going out will come to an exhibition where they can compare products from hundreds of companies at once. It is also a great opportunity for your company to develop new customers at trade shows in Japan.
Promote your product and services through Japanese media
New products, new brands, and your company's attitude and initiatives can be widely communicated to visitors and the local, global media at specific industry exhibitions in Japan.
GREEN8 Japan's support in different sectors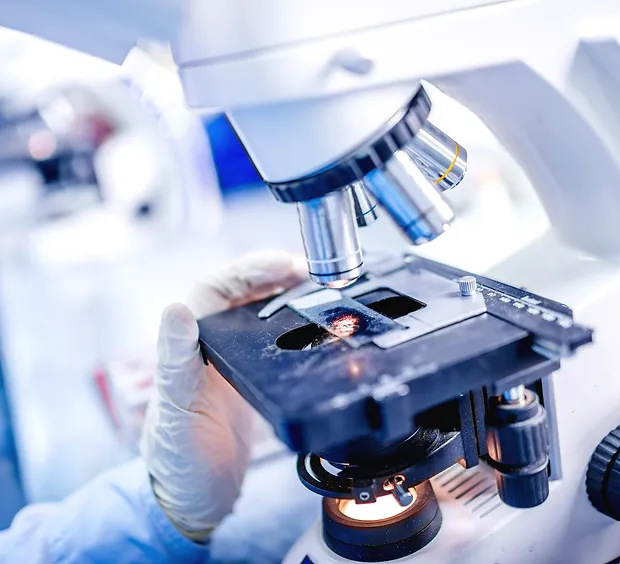 Medical Devices /​ Pharmaceutical
The medical device market is currently expanding rapidly due to the aging population in Japan. It is expected that manufacturing technologies will be utilized further in response to structural changes in Japanese society. At the same time, pharmaceutical companies are looking for new partnerships and new seeds all around the globe, as well as in Japan. Engineers and R&D experts visit Japan local exhibitions to engage in lively business discussions with potential new partners.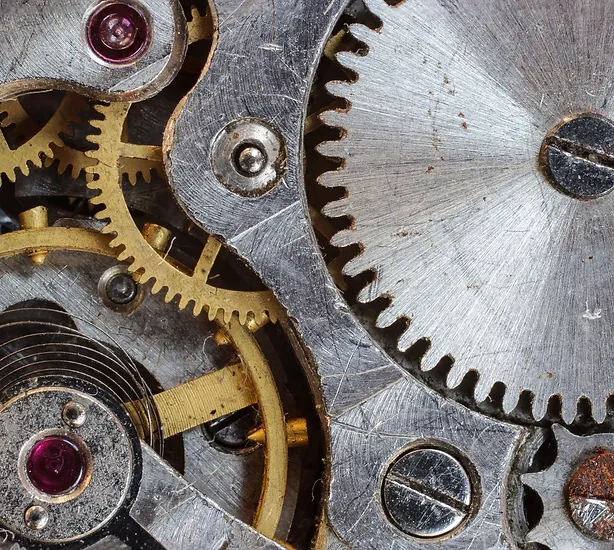 Demand in the automotive industry is currently expanding rapidly in Japan due to factors such as automated driving, computerization and electrification, weight reduction, and zero emission demands. Active business negotiations are being conducted with R&D and manufacturing personnel from various industries.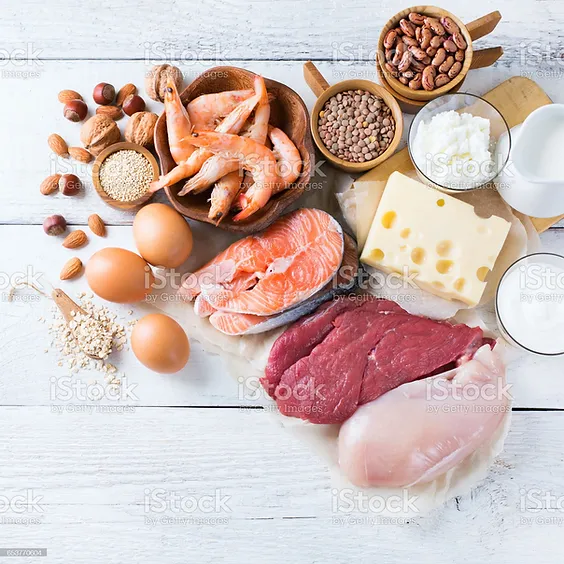 Would you like to promote your country's food culture in Japan? In recent years, not only European foods but also foods from Southeast Asia (ASEAN) have been gaining a larger share of the Japanese market. GREEN8 provides total support including import customs clearance, food quarantine, and inspection.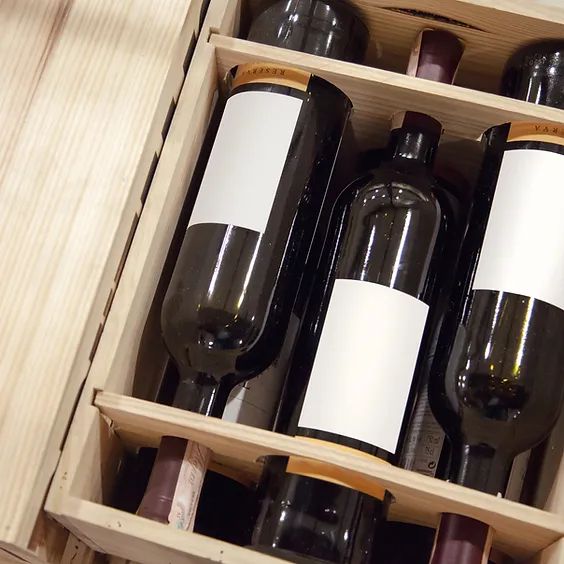 All companies dealing with wine, Sake, and other alcoholic beverages from around the world will be exhibiting. Leading buyers from Japan and abroad, including food retailers, liquor wholesalers, and food manufacturers, will be in attendance to and conduct business negotiations with exhibitors.
Why you choose GREEN8 Japan?

A wide range of designated temperature zones can be handled under thorough temperature-controlled shipping service internationally as well as Japan domestic reefer transportation. Specified temperature range Room temperature: None / 10-15°C / 20-25°C Refrigerated: 0 to 9°C / 2 to 8°C / 5 to 10°C Frozen: -1C to -20C/ -70C to -80C Super frozen: -150C to -196°C

GREEN8 realizes international express transportation requirements by the best and shortest routes. We handle full coordination required for providing on-time and smooth deliveries at pickup at trade shows and venues that have specific requirements (24/7 pickup and delivery of biological samples, infectious material samples, and clinical trial kits also available)

Multilanguage support available
We can also provide language support for customers who are unfamiliar with Japanese. We have bilinguals fluent in English and Japanese and speak Persian, Thai, Vietnamese, and Burmese. Contact us 24×7 by SNS, telephone or email
Major exhibitions and fairs in Japan
How to use GREEN8 service
Contact GREEN8 Japan team once you determine which exhibition or trade show you are attending
GREEN8 Japan team will provide you with shipping schedule, deadlines, and cost estimate for participation in the specific exhibition in Japan
GREEN8 will prepare and advise the list of required documents for import and quarantine procedures for importing your products to Japan, and deliver the products to each exhibition hall 2 days prior to start date